New Email for members
We have added new members and deleted those who are no longer members in order to communicate more effectively.
If you are getting this email- GREAT! Glad you are part of the group.
If this is the first email you have received from the group, would you send me a reply so that I know you are now receiving them?
Here are a few Christmas party pictures just for fun.
Thanks!!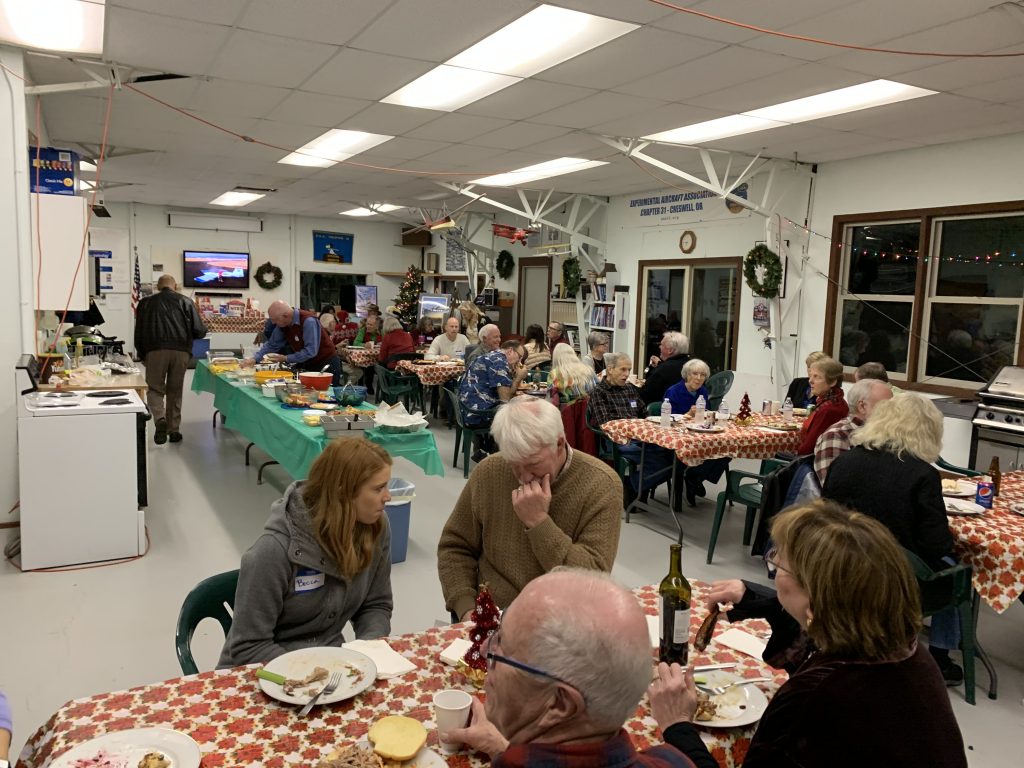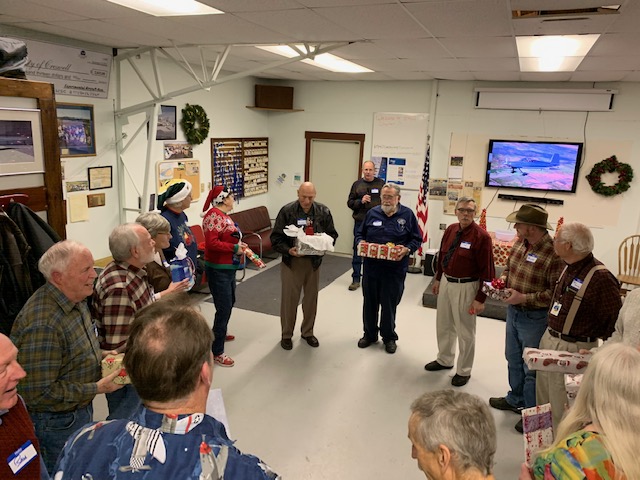 2 Responses

to "New Email for members"
Comments
Feb 13 2020 / 5pm

At 94 I find it harder to get out to meetings. However, I enjoy hearing from EAA regarding their activities. I plan to get to a meeting in the near future.

Mar 24 2020 / 10am

No Problem John,
I am always happy to hear from you and appreciate your support of Chapter 31
Randy
Search
Site
Current
Weather
Po
lls
Loading ...
Recent
articles
Pa
ges
Li
nks
Airports
Aviation Advocacy
EAA
Forums
News
Plane/Kit Manufacturer
Sport Pilot
Young Eagles