Tonight's the night!
We may have some parents and young folks interested in aviation tonight.  Make sure we give them a warm welcome.  I will now try to post a photo of Gary Brown, tonight's speaker.  It may show up a a "link" or a posted photo (or maybe not at all – we'll see)
John Kuehl Ch31 President.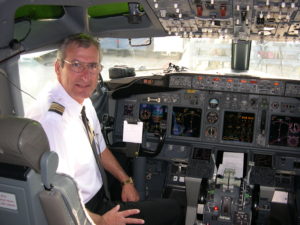 GARY BROWN
Comments Off

on Tonight's the night!
Comments are closed.
Search
Site
Current
Weather
Po
lls
Loading ...
Recent
articles
Pa
ges
Li
nks
Airports
Aviation Advocacy
EAA
Forums
News
Plane/Kit Manufacturer
Sport Pilot
Young Eagles