Pictures from the EAA Meeting and Awards Ceremony
Here are some pictures from the last EAA meeting, which was highlighted by the bestowing from the FAA to our own Gary Ludeke of the Wright Brothers Master Pilot Award.
The FAA gave Gary a complete copy of his FAA records, a certificate of achievement and a Plaque. Chapter 31 gave Gary a nice glass plaque also commemorating the event. We all had Pizza for dinner (Thanks to the efforts of Sandy Ludeke and Bill and Dee Dewey) and a decorated Cake for dessert. The cake was 2 fold; both a recognition of the event and a birthday cake, as Gary became a flying Octogenarian on the 1st. of November.
The Christmas party was the only business discussed, and it appears that we will host Chapter 1457 at the clubhouse just like last year. They will bring the meat and we will provide the accoutrements. The date will be decided at the Breakfast meeting this Saturday the 19th of November. See you there!!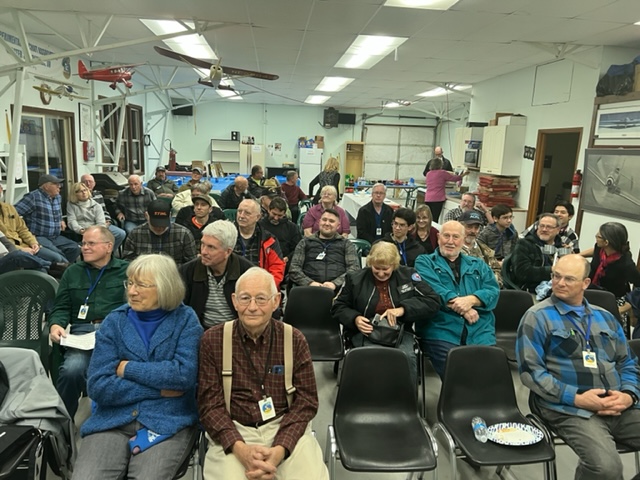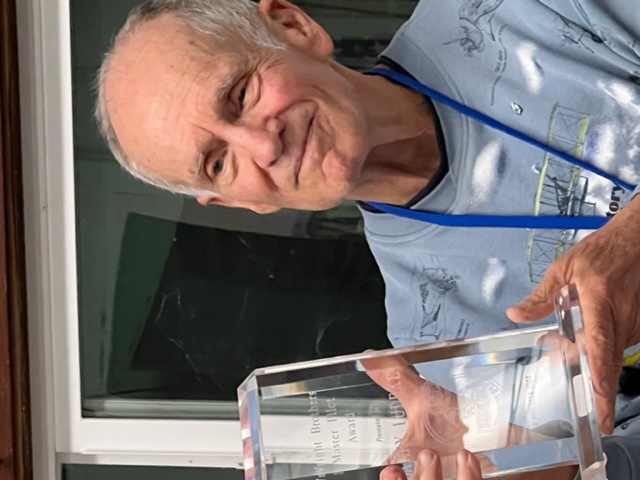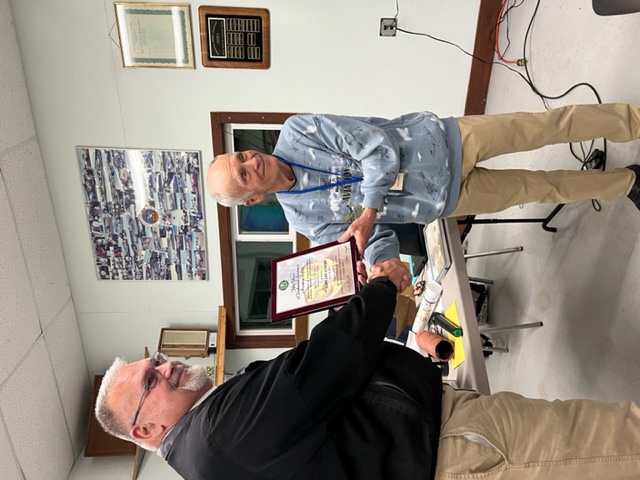 Comments Off

on Pictures from the EAA Meeting and Awards Ceremony
Comments are closed.
Search
Site
Current
Weather
Po
lls
Loading ...
Recent
articles
Pa
ges
Li
nks
Airports
Aviation Advocacy
EAA
Forums
News
Plane/Kit Manufacturer
Sport Pilot
Young Eagles