Remembering John Stewart
A message from airport manager Shelley Humble:
There will be a celebration of life for John Stewart on Friday, September 30th at 3:00 pm at the EAA building with a pot luck following. The obituary notice is in the Register Guard this morning. A missing man formation is scheduled for 3:30 pm. please come and celebrate his life. Any questions, please do not hesitate to call me at 541.953.9197.

Thank you

Shelley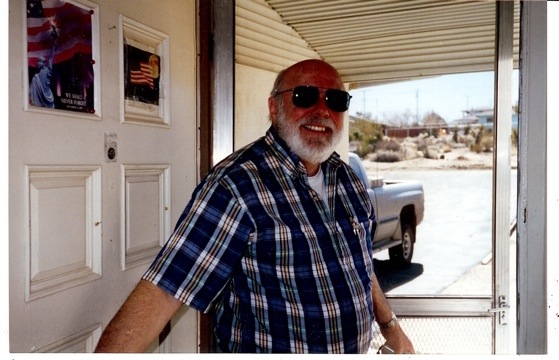 Comments Off

on Remembering John Stewart
Comments are closed.
Search
Site
Current
Weather
Po
lls
Loading ...
Recent
articles
Pa
ges
Li
nks
Airports
Aviation Advocacy
EAA
Forums
News
Plane/Kit Manufacturer
Sport Pilot
Young Eagles